If you know me or have read this blog for any length of time, you know that I believe

all great leaders are also voracious readers

. In fact, I would go so far as to say reading is simply a necessity if you're serious about leadership.
I'm constantly asked for reading recommendations, and rather than provide you with the current bestseller list du jour (you can get that anywhere), I've compiled a list of 20 leadership books everyone should read, but may not have. The list below (in no particular order) is comprised of leadership lessons from Ancient History, US History, Religious History, Military History, and yes, I threw in a few of my favorite business classics as well. Enjoy…
If you have any comments I'd love to hear them. If you have any books you want to add to the list feel free to do so as well.
---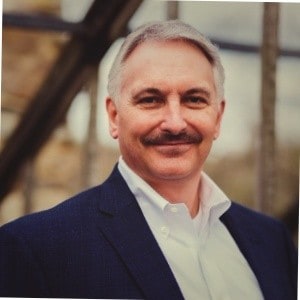 Mike Myatt é consultor de liderança para CEOs da Fortune 500 e seus Conselhos de Administração. Amplamente considerado o Top CEO Coach da América, ele é reconhecido pela Thinkers50 como uma autoridade global em liderança. Ele é o autor best-seller de Hacking Leadership (Wiley) e Leadership Matters… (OP), colunista de liderança da Forbes, e é o fundador e presidente da N2Growth.
Todas as postagens do autor
---
RECRUTAMENTO E SELEÇÃO DE EXECUTIVOS
Nossa prática de executive search se concentra no recrutamento de diretores, executivos C-level, conselheiros e presidentes. As principais marcas do mundo procuram nossa assessoria para construir as melhores equipes de liderança, para gerenciar performance e para o planejamento de sucessão.
Encontre líderes
DESENVOLVIMENTO DE LIDERANÇA
Nosso amplo portfólio de serviços em consultoria executiva leva as empresas à grandeza, seja por meio de coaching individual de executivos ou através do desenvolvimento de liderança em toda a empresa. Existe, de fato, uma "bala de prata" nos negócios – chama-se grande liderança.
Desenvolver Líderes